Description
The 2007-RB Bathroom Emergency Reset Button is meant to work with the 2007-CB can be programmed to the 2007-ECA Emergency Call light and alarm or to the TL-2015 EliteCare+ Central Monitoring Unit. The button is wireless and water resistant. Easy to mount and user friendly, any care taker will appreciate having this Reset Button near by.
Includes:
1/ea Reset button (2007-RB)
Mounting Screws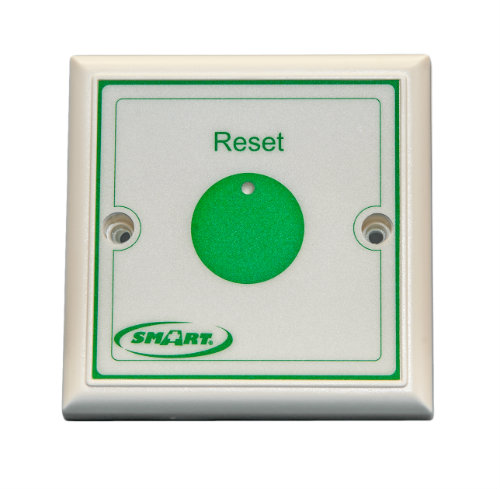 Benefits
Easty to Install - Each item can generally be installed in less than 5 minutes with the included screws. (2 screws per item)
Buttons are waterproof, so you don't have ot worry about mounting them in wet areas where they are truly needed.
In-expensive - Hardwired systems generally cost as twice as much or more than ours, and then you still have to pay an electrician to install a hard-wired system.
3D Spin